Sites in Leeds and Durham
Commercial & Leisure
Elite Together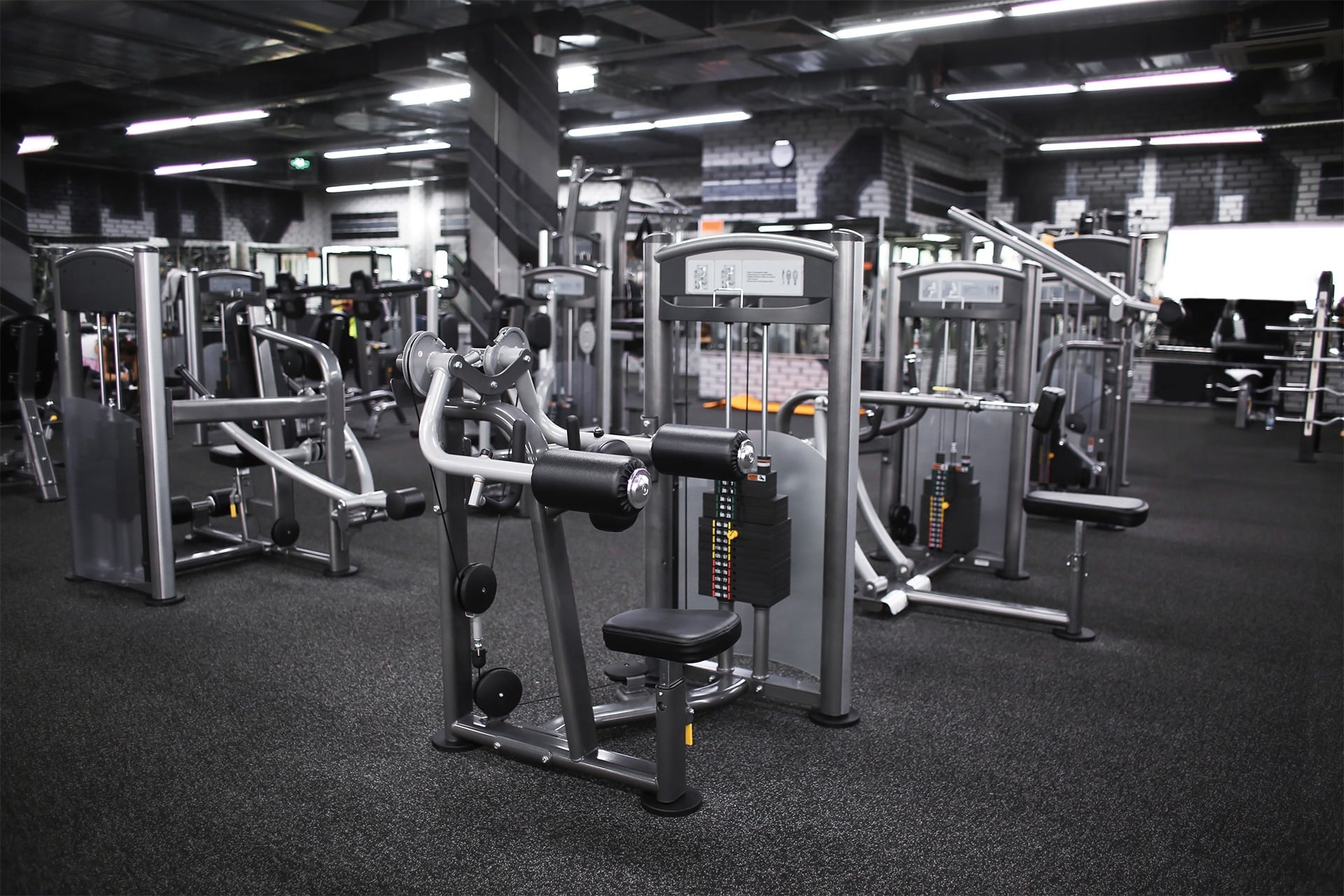 Category:
Commercial & Leisure
Constraints:
Out of Centre, sequential assessment undertaken
Status:
Full Planning Permission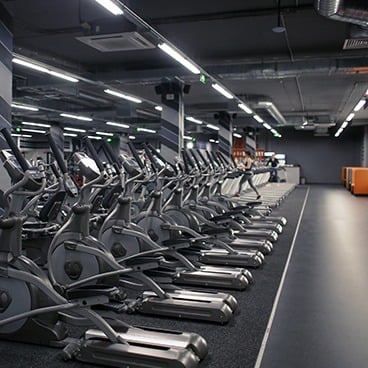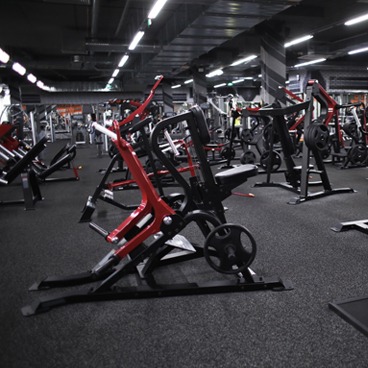 Key Planning Issue comprised of undertaking a commercial sequential assessment
SATPLAN Ltd has obtained two planning permissions for Elite Together, one in Leeds and another in Durham. Elite Together provides a lifestyle education service centred on physical training alongside nutritional and well-being advice for their clients.
Following the success of the first studios in Newcastle and Cramlington, SATPLAN have assisted Elite Together in their expansion into the Leeds and Durham health and fitness markets, as well as providing advice on potential sites in the West Midlands and Scotland.
Elite Together provide class-based training most suited to industrial premises due to their large open floorplate and high floor to ceiling height. SATPLAN have prepared, submitted and successfully managed planning applications for changes of use on their behalf. This work has included the completion of sequential site assessments, discounting sequentially preferable available sites for a number of reasons.
Other planning issues that arose as part of these applications included parking provision and access.
Both the Leeds and Durham sites are now fully operational.