Commercial & Leisure
Texas Group Plc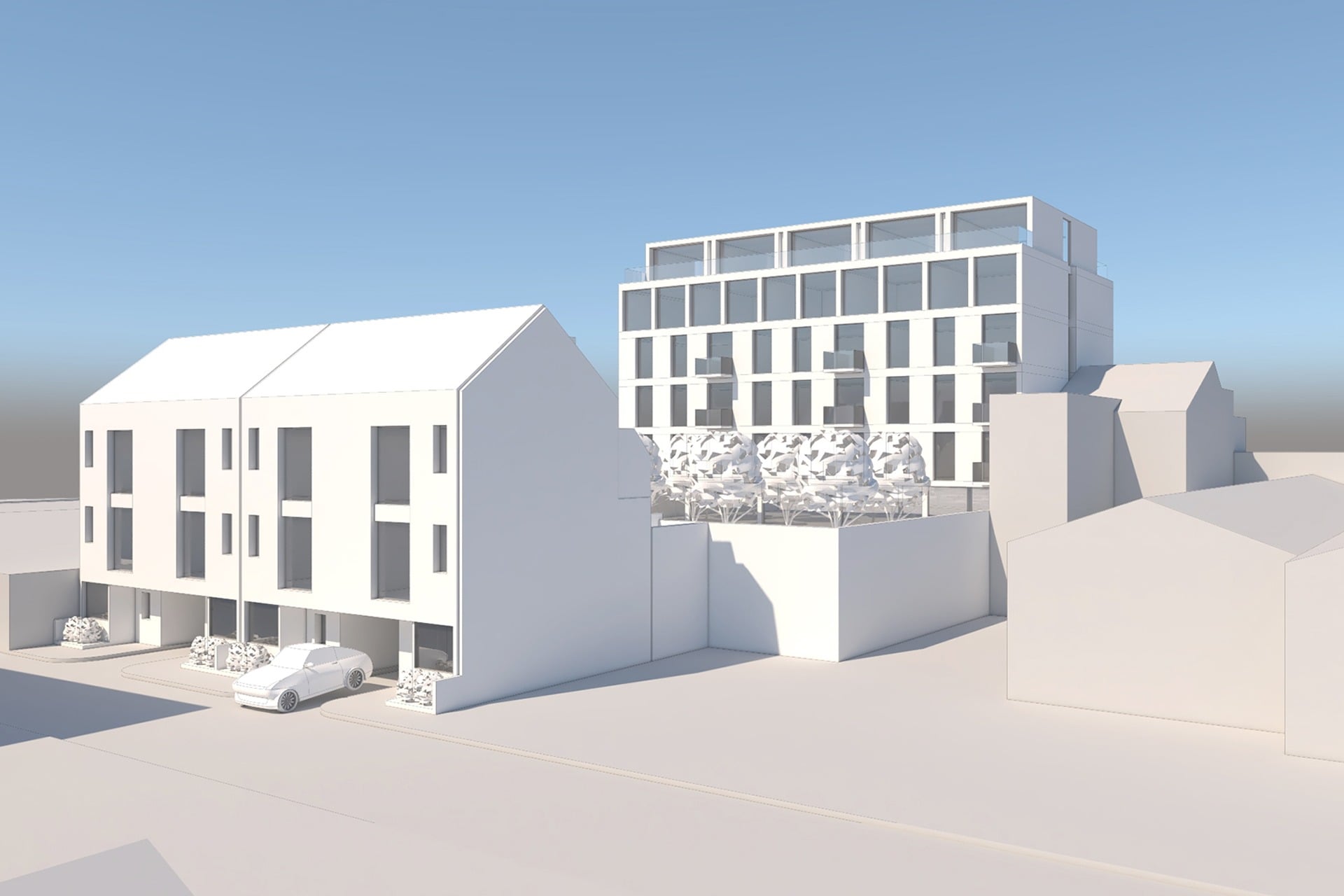 Category:
Commercial & Leisure
Constraints:
Out of Centre, therefore a commercial sequential assessment was required and scheme design given local context
Size:
30 dwellings and 420sq.m of commercial floor space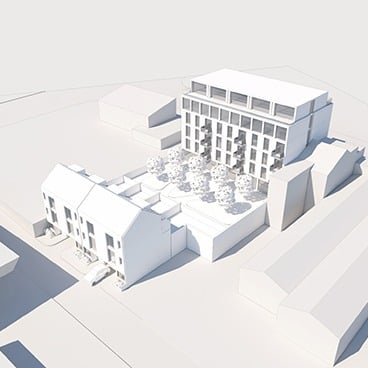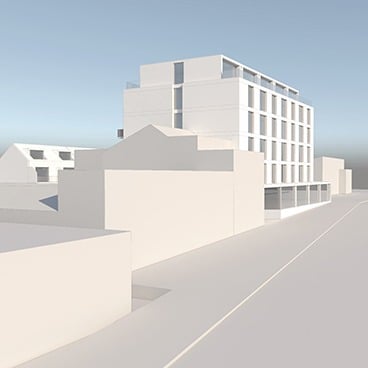 The key planning issues that arose during the application determination related to scheme design and demonstration that the commercial element of the proposal was in a sequentially preferable location.
Prior to SATPLAN's involvement, a similar scheme on this Site had been refused planning permission. SATPLAN were instructed to consider the Council's reasons for refusal and devise a strategy for bringing the Site forward. In the first instance SATPLAN worked with the Council to ensure a resubmission application could benefit from the same technical reports, despite a design scheme change to ensure a cost-effective process for our Client.
SATPLAN worked closely with the scheme Architect, wider consultancy team and Council Officers to ensure a scheme design, that addressed the Council's previous concerns, was agreed prior to the application resubmission. The resultant scheme maintains all the Client's development requirements.
To ensure there was no objection from the Council's Planning Policy Team, SATPLAN undertook local and district centre surveys for all centres within a five-minute drivetime of the Site. We successfully discounted all vacant units observed, despite the proposal not having an identified occupier.
Prior to the decision notice being issued SATPLAN negotiated with the Council in respect of the final S106 agreement and planning conditions.