Working with major housebuilders, private developers, landowners, commercial businesses and other professionals, Satplan provides a comprehensive planning and development service.
Satplan is an independent company of Chartered Town Planners with over 40 years' combined experience in town planning and development.
The quality and clarity of our professional advice, delivered with a personal touch, is what our clients tell us they value most about working with us.
Meet the senior management team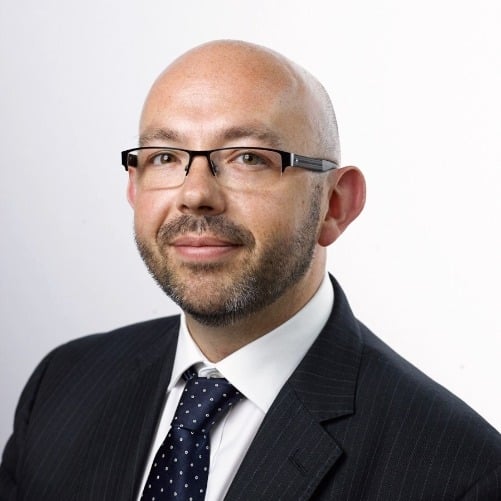 Shaun Taylor
MRTPI
Managing Director
Shaun is the founder and managing director of Satplan. He started the practice in 2012 after more than a decade working with local authorities and major property businesses like GL Hearn and GVA.
Shaun's specialism is in bringing forward residential development sites. Shaun provides full project management from site identification and land promotion, through to preparing and submitting planning applications, planning appeals and environmental co-ordination.
This expertise has made Shaun a trusted planning adviser to businesses including, Barratt Homes, Morris Homes, Bellway Homes, Mulbury and Sovini Group, among many others.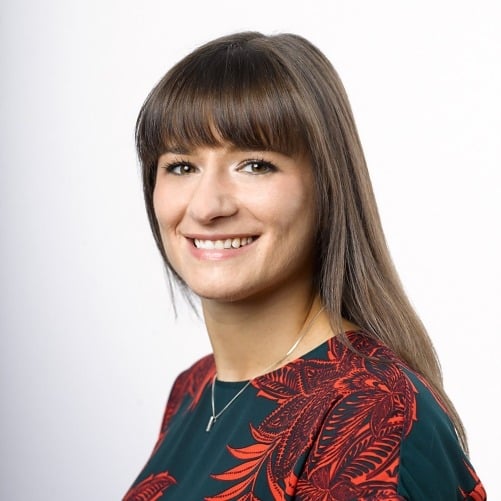 Hayley Knight
MRTPI
Planning Director
Hayley joined the Satplan team in 2016 having previously worked for GL Hearn and GVA. She has over 10 years' experience in working in the private sector and specialises in commercial development, EIA coordination and project management, as well as advising on residential schemes.
Hayley has advised a wide range of businesses and property developers on major commercial schemes across the UK, including over one million square feet of employment floorspace.
She has been involved in successful planning projects, including Bangor University's Menai Science Park, a large mixed-use development in Nottingham for Northern Trust, and a significant residential and leisure development in Stockport for Countryside Properties.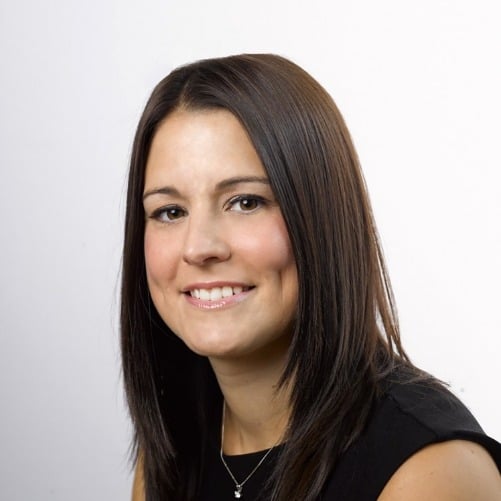 Joanne McGrath
MRTPI
Strategic Planning Director
Joanne joined Satplan in 2018 after more than 16 years working in planning roles in the private and public sector, including eight years working within the Local Plans team at Warrington Borough Council.
This has given Joanne extensive experience in reviewing, formulating and implementing planning policies covering all subject areas. Her detailed understanding of the statutory planning system and knowledge of National Planning Policy is a major asset to Satplan's clients.
She has valuable experience in the allocation of green belt sites for strategic development, a good understanding of the political involvement in shaping local plans and a track record of liaising with developers and landowners as part of the local plan process.

Looking for a company that can offer a comprehensive planning consultancy service?