Roughs Farm Normandy Guildford
Industrial
Private Client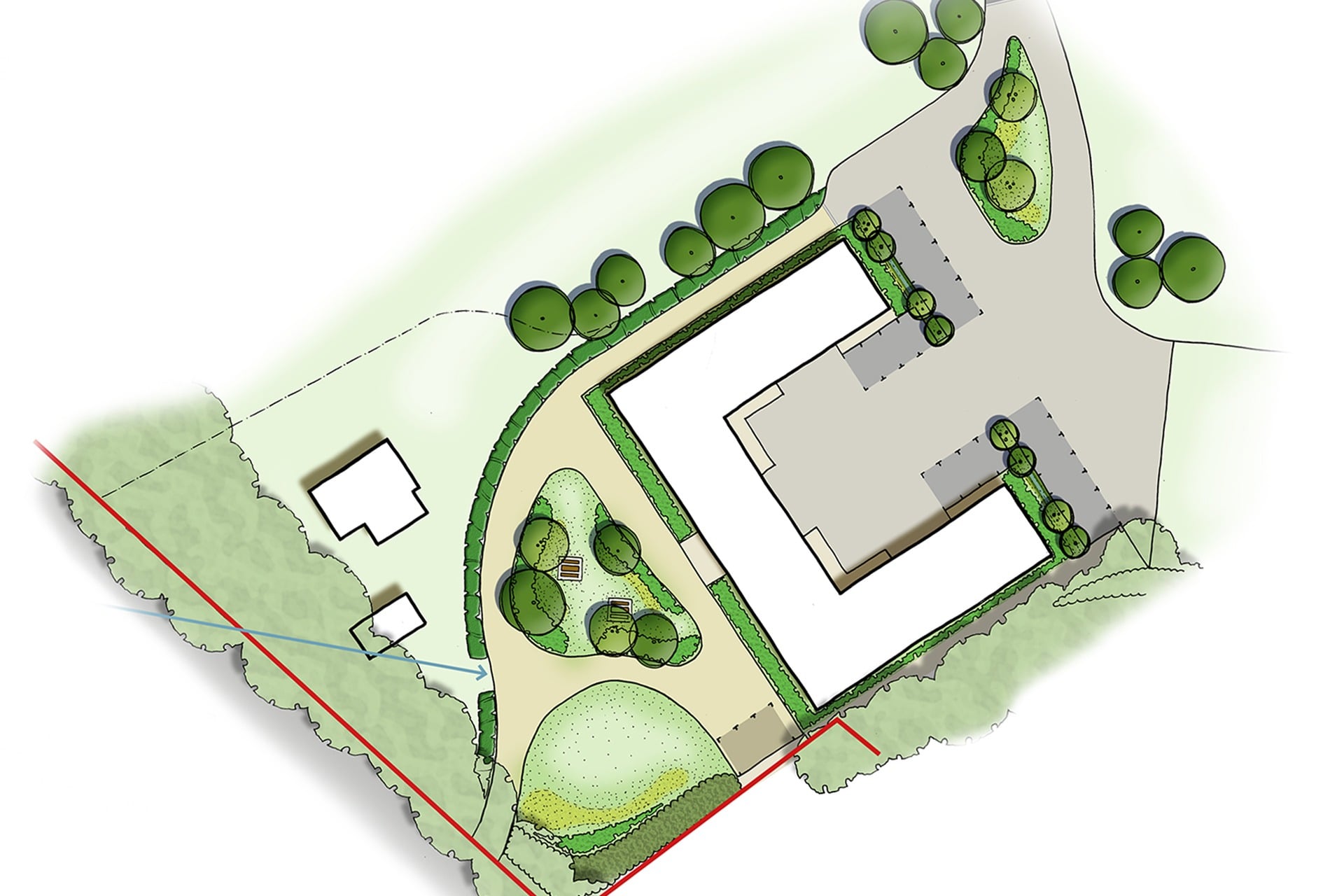 Status:
Permission granted
SATPLAN obtained planning permission for this site in May 2019, following submission of a full planning application.
The key planning issue was justifying that there would be no material impact on the openness of the green belt through the redevelopment of the buildings.
On behalf of the client we worked closely with the Council Officers and client team to overcome a range of issues including providing an appropriate landscaping scheme and creating a new vehicular access into the site.