Milford Golf Club, Milford
Residential
Stretton Milford Ltd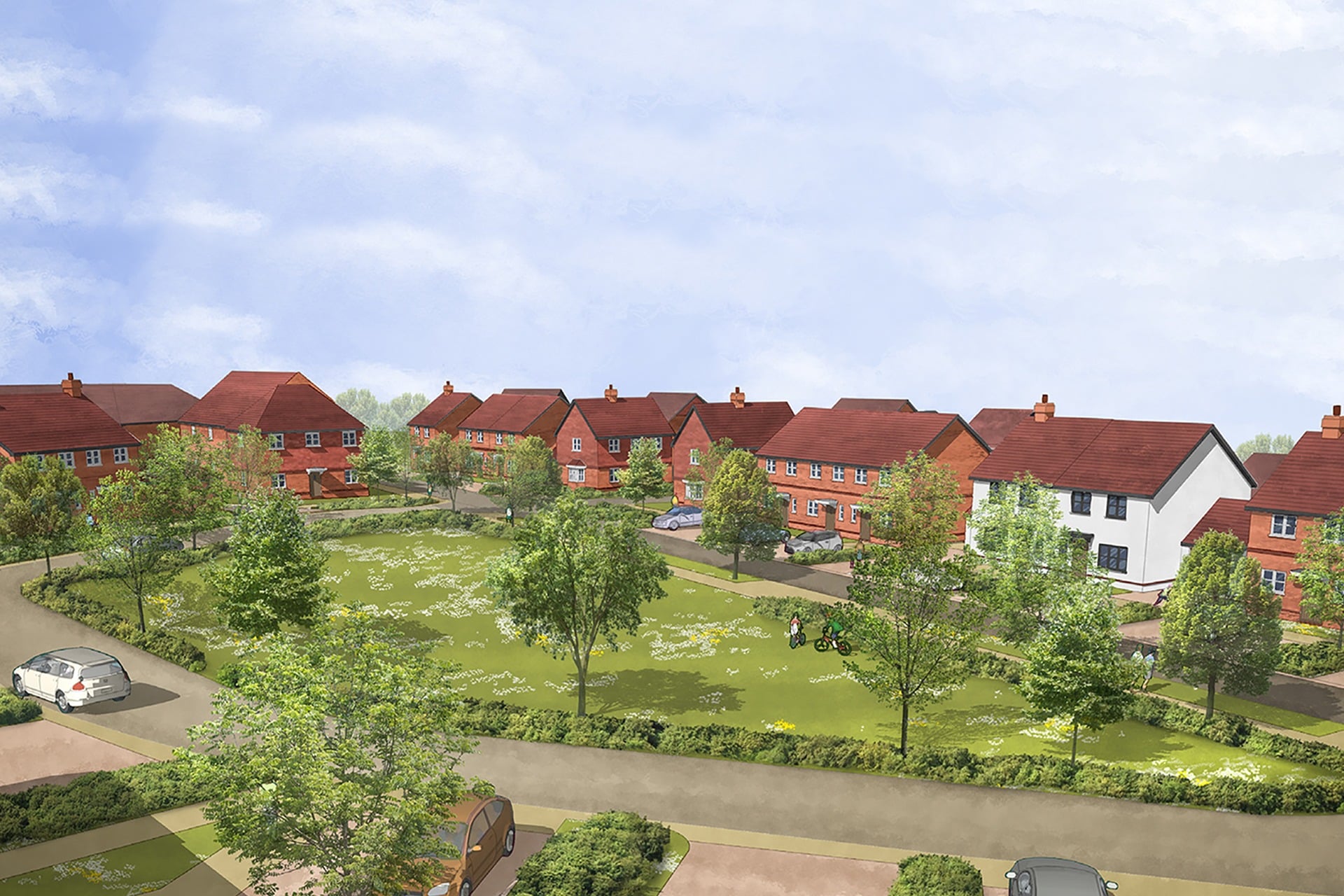 Client:
Stretton Milford Ltd
Constraints:
Green Belt, Ecology, Highways & Drainage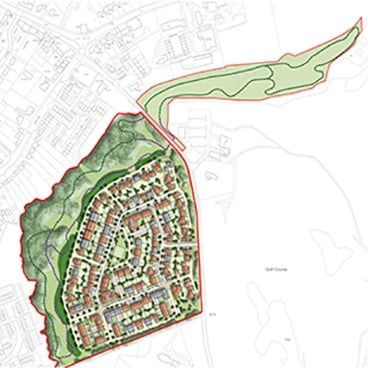 SATPLAN obtained outline planning permission for 200 homes on a former golf club site which benefited from a housing allocation within the Adopted Waverley Local Plan.
On behalf of our client we worked closely with the Council Officers and client team to overcome a range of issues including the appropriate provision of affordable housing, providing adequate open space and ecology mitigation.
Detailed negotiations took place with Natural England regarding the provision of Suitable Alternative Natural Green Space (SANG) which included an element of board walks with areas of the Site that are often under water.
Planning permission was granted by Waverley Borough Council in February 2019 – the s.106 Agreement was completed within 8 days of Planning Committee.
SATPLAN are now overseeing the preparation of a Reserved Matters planning application that will be submitted shortly.