Former Griffin Hotel, Lower Broughton Road, Salford
Residential
Great Chetham Developments Limited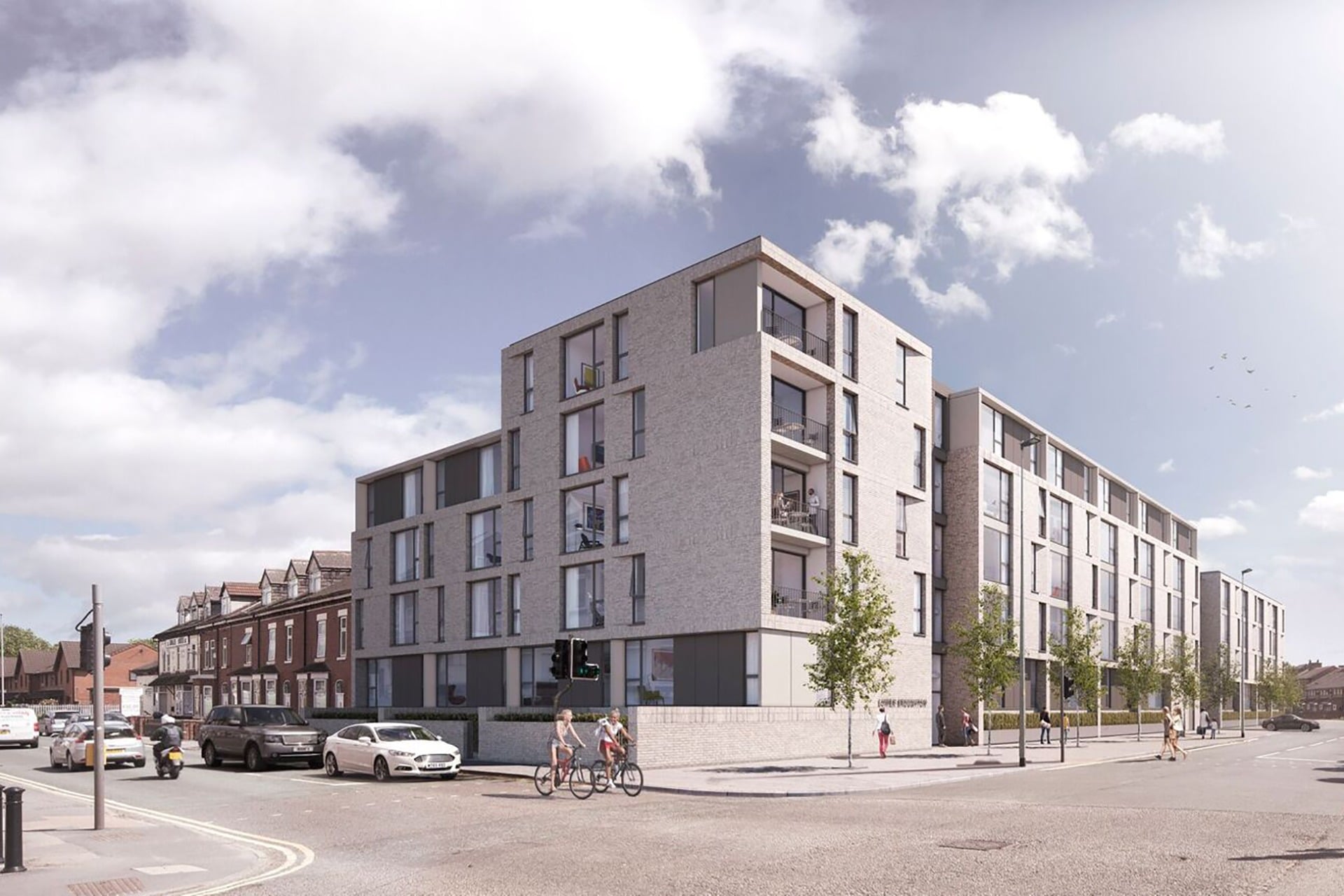 Client:
Great Chetham Developments Limited
Constraints:
Flood risk mitigation and scheme design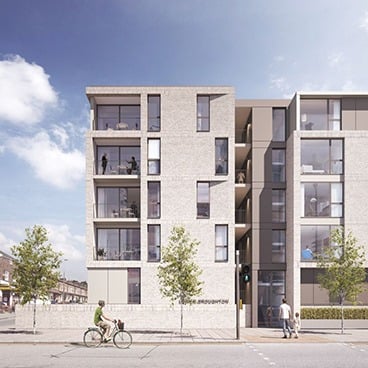 SATPLAN Ltd obtained planning permission for this site in the summer of 2018, following submission of a full planning application to Salford City Council. The key planning issues that arose during the application determination related to scheme design and flood risk mitigation requirements.
SATPLAN worked closely with the scheme Architect to address initial concerns from neighbours in respect of the building height and massing to ensure a design solution that ensured no loss of units whilst also addressing amenity and daylight issues.
The Site is located in a high-risk flood zone. In order to establish the principle of 'vulnerable' residential development at the Site SATPLAN worked closely with the project Flood Engineer, the Architect, and Council Officers and the Environment Agency to ensure a workable design solution that ensures no risk of flooding of the apartments whilst also ensuring the risk of flooding off-site does not increase.
Prior to the decision notice being issued SATPLAN negotiated with the Council in respect of the final S106 agreement.
Start on site for the scheme is expected to take place during Summer 2019.