Cross Hall Brow, Ormskirk Copy
Residential
Stretton (Ormskirk) Ltd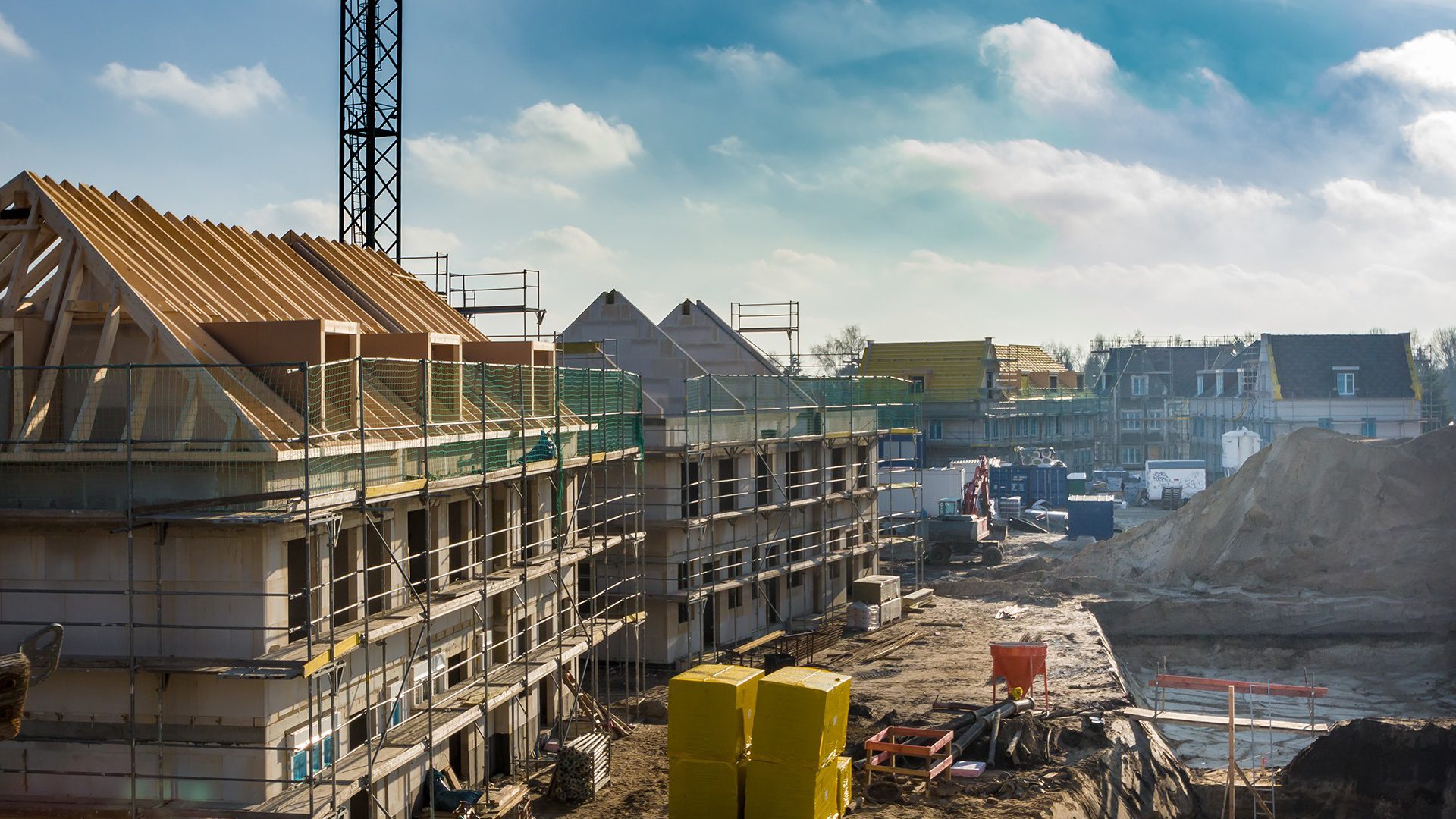 Client:
Stretton (Ormskirk) Ltd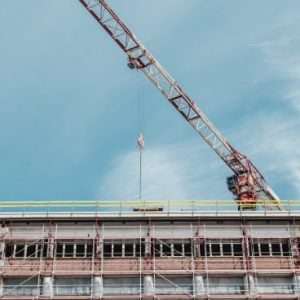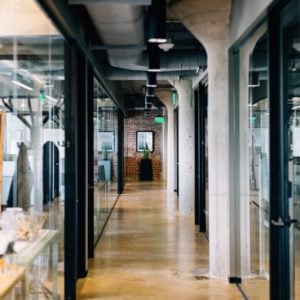 Satplan identified this site as a good candidate for release from the green belt. We're actively promoting the site alongside the Local Plan review being undertaken by West Lancashire Council.
Work to date has included reviewing the council's evidence base, preparing representations to the Local Plan and the preparation of a vision document for the project.
Preparatory work for an outline planning application is now underway.